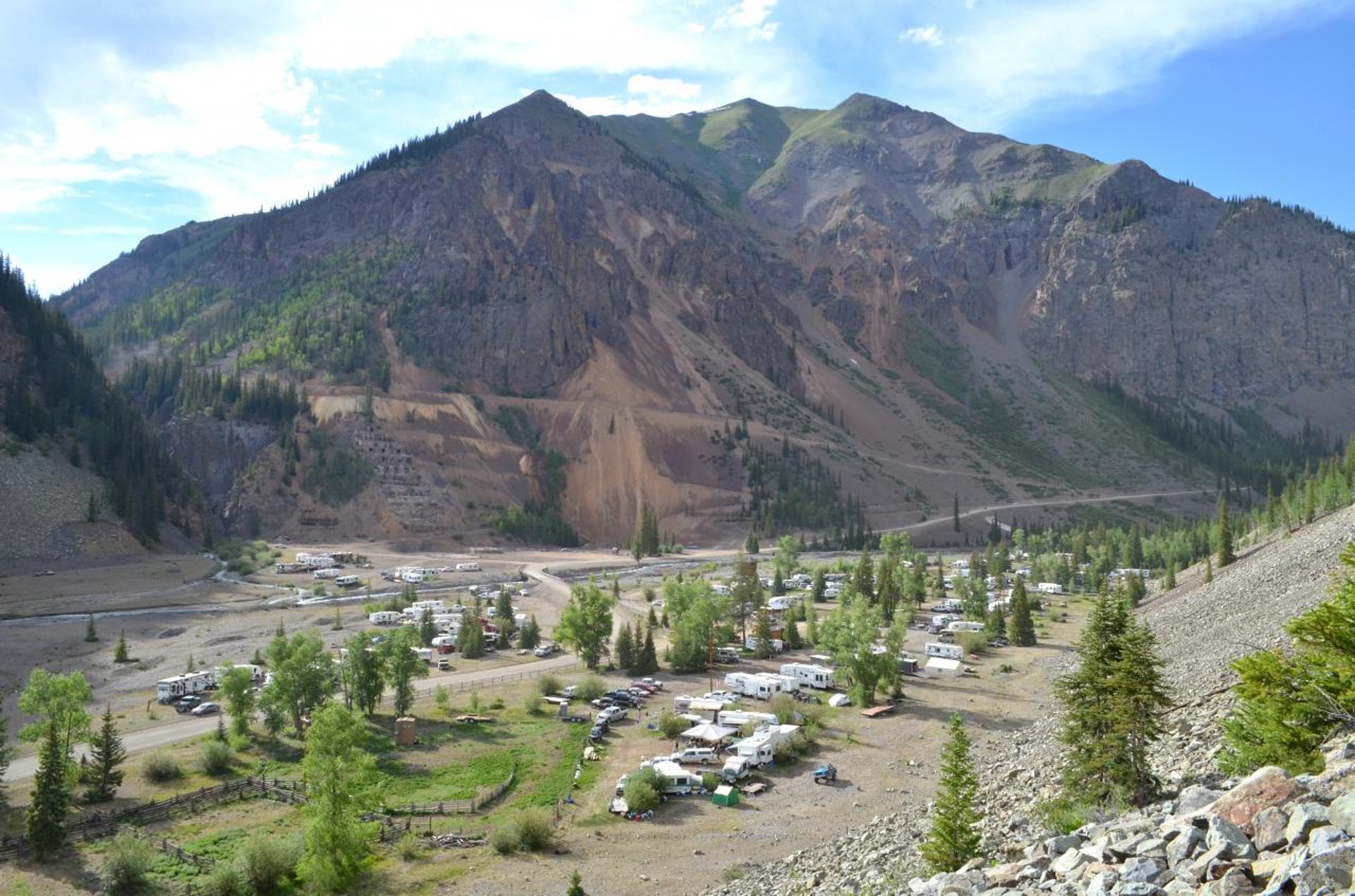 Eureka Campground is a rustic campground located in the historic townsite of Eureka Colorado.
WINTER CABIN AVAILABLE, SHARED SPACE, $15 A NIGHT PER PERSON.
EXCLUSIVE USE OF THE CABIN IS NOT GUARANTEED
Campground closing September 25, 2022 for the season
RESERVATION REQUESTS FOR 2023 OPEN FEBRUARY 1, 2023 AT MIDNIGHT
Contact us to make a reservation today!
Reservations for 2023 begin February 1, 2023